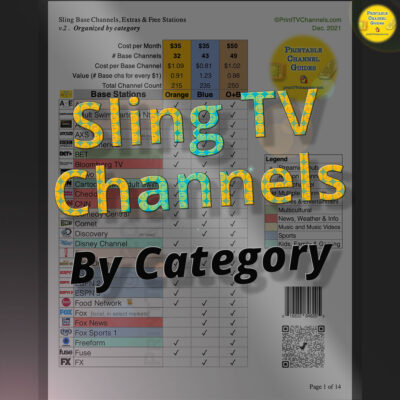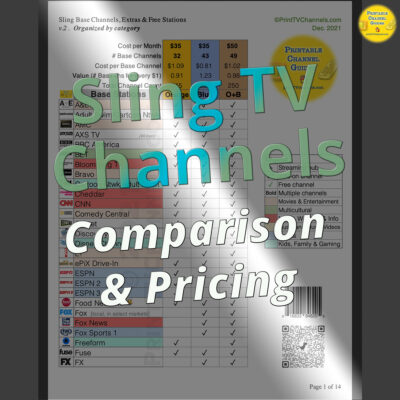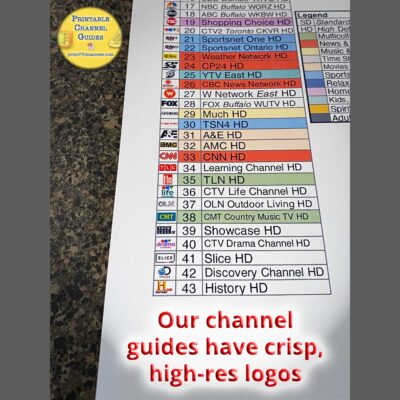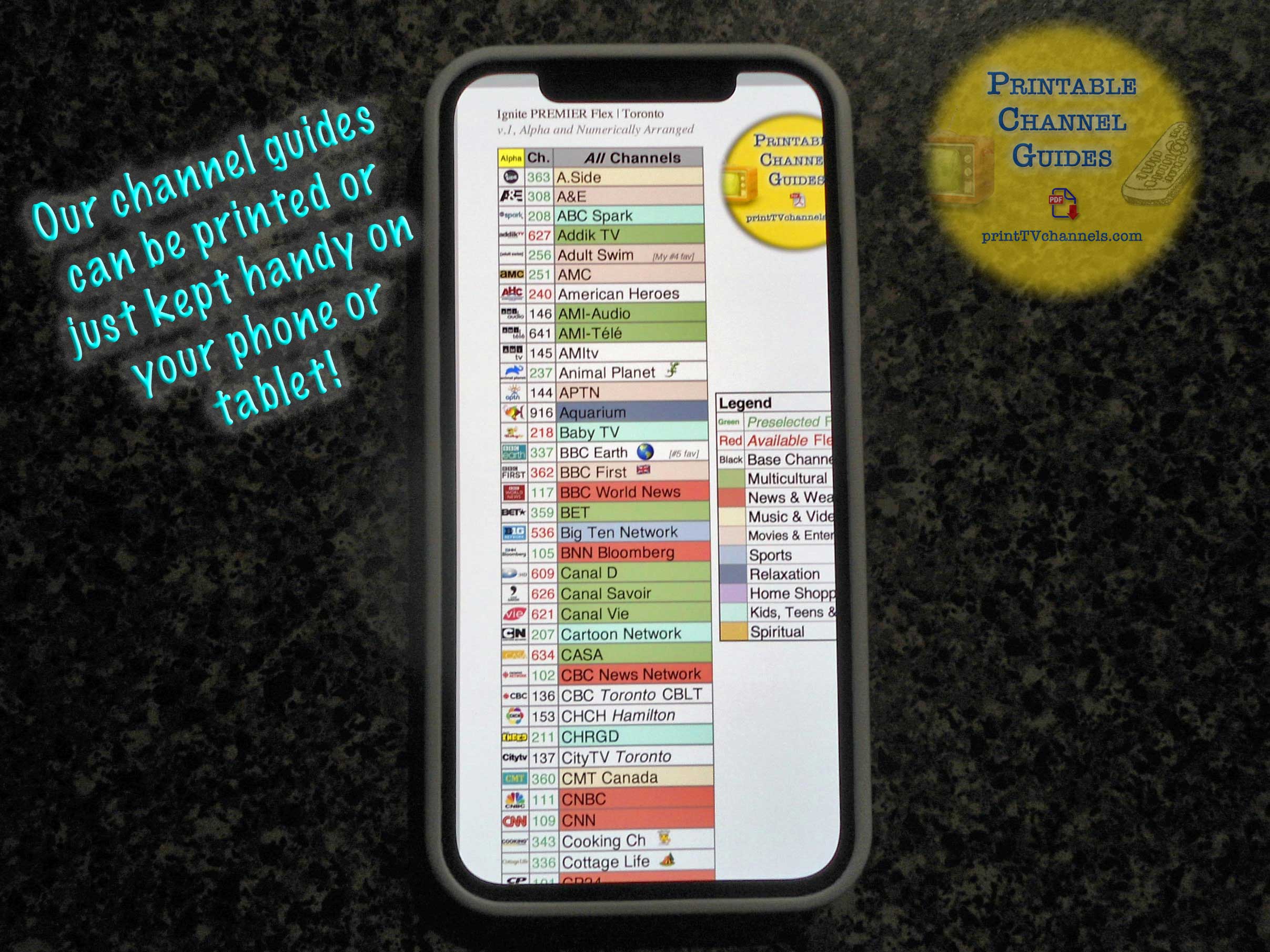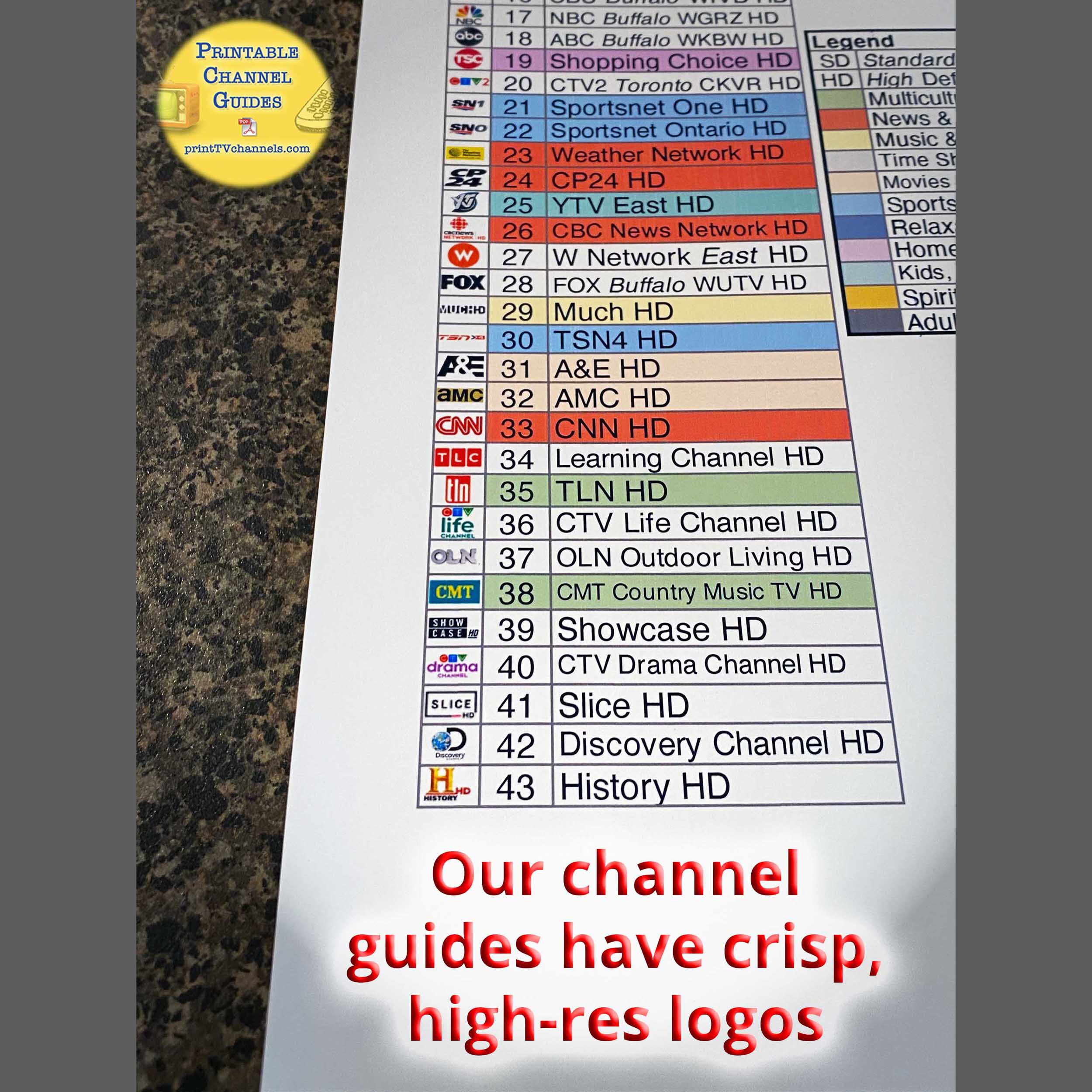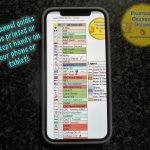 Sling TV Channel Guide | Lineups for Orange, Blue, Orange + Blue | By Packages
Free!
Sling TV channel lineup guide (v.2, Dec. 2021).  Print friendly PDF comparison of stations in the Sling Orange, Sling Blue and Sling Orange + Blue plans.  Includes the base channels, premium stations and add-ons ("extras") for each plan as well as all Sling Free stations (live channels and VOD stations).
Description
Additional information
Reviews (0)
Description
Sling Channel Guide | Orange, Blue, Orange + Blue Lineups |

By Packages

 (v.2. Oct. 2021)
Sling TV channel guide, by packages (category) — This channel guide compares channels and pricing for the three main Sling packages (Sling Orange, Blue, Orange and Blue).  It makes it easier understanding what we get for each plan.  It is a free printable PDF to download and includes the following:
Sling Orange list (32 base stations)
Sling Blue list (43 base stations)
Sling Orange and Blue (49 base stations)
To learn more about Sling, check out our Sling "product page"
This Sling TV channels lineup guide also includes add-on stations ("extras"):
Add-on Packages — e.g. "Total TV Deal" (from 65 to 93 stations, depending on base plan), "4 Extras Deal" (from 31 to 47 stations, depending on base plan)
Extra Packs — e.g. Sports Extra, NBA League Pass and NBA Team Pass, as well as Comedy Extra, Kids Extra, News Extra, Heartland Extra, Hollywood Extra and more
Premium Add-ons —  Movie packs include Epix (4 stations), Showtime (10) and Starz (6), AMC+ pack (4) and numerous premium add-on channels (38)
Sling Free Stations list — Includes live channels and on-demand (VOD) stations for a total of 76
Other features of our awesome Sling TV channel guide:
Free, print-friendly 14-page PDF file to download and print (or just keep on your device)
TV stations are arranged alphabetically
Large font size makes it easy to read
Color coding by genre helps organize the channel lineups (e.g., blue for sports, red for news)
Crisp, high-resolution TV station logos and sparse use of emojis also make it easy finding channels
The PDF is search-friendly too.  Stations can be found using your PDF Viewer's "Find" or "Search" field
Helpful hints and even some life saving advice on the back page
Check out our other Sling TV Channel Guides to see what you pay for:
All Sling TV channels

Combined

— This guide provides all Sling base stations, add-ons and free channels as a single, alphabetical list (as opposed to organization by packages).
"

Sling Free" Channel Guide

— A channel listing of all free stations offered by Sling (both live channels & VOD)

Sling Sports Stations Guide

— Listing of all sports channels on Sling.  

Also includes a breakdown of sports channels under the various sports-related add-on packages 

(e.g. Sports Extra, NBA Premiums, Heartland Extra pack and those in Spanish and World Sports Mini packs)
Our Links to Other Streaming Providers (Channel Lineups):
---
Coming Soon Here:  The best channel list of all time… "Streaming TV USA | MASTER Channel Guide" 😎
---
Disclaimers:
We do not work for or are affiliated with Sling TV or any other cable, satellite or streaming TV provider.  We are Canadian but gotta say we ❤️ (and miss) 🇺🇸 ! [Oh right, that's not the right type of disclaimer.]  Anyhoo, we're here to make life easier by seeing what we pay for.
Feel free to contact us for any special requests.
Additional information
| | |
| --- | --- |
| Brand | Printable TV Channel Guides |
---
Only logged in customers who have purchased this product may leave a review.