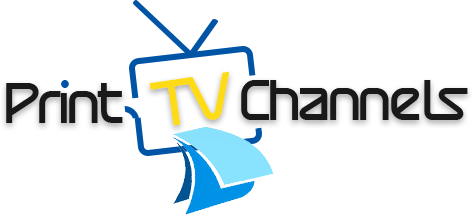 DirecTV Channel Guides
Our Printable DirecTV Channel Lineups make it easier keeping track of all TV stations. These color coded PDF files are free to download. To ensure our channel lists are accurate and up to date, we cross-referenced them from three independent channel lineup sources including DirecTV itself.
Channel counts are provided for all our channel guides. On last count for this provider, March 4, 2022, there were 543 available TV stations. With International and Spanish stations deducted, the channel count comes to an even 400.
For best results when printing, use thicker-stock glossy or matte finish paper. If you'd like us to print for you, just let us know. We'll also bind it in a fancy blue linen-weave protective cover ("hardcopy" image below). Thoughtful gift! $20 fee applies