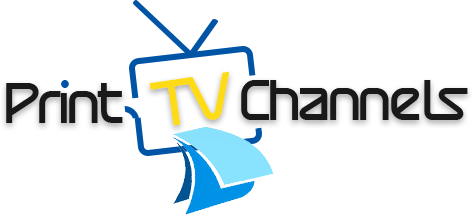 Bell FIBE TV Channel Guides
Get to know your channel lineup!
Download and print our Bell Fibe TV channel guides or keep on your living room tablet device.  These are FREE, print-friendly and search-friendly PDFs.  No messing around!   They allow us to see all channels at once unlike the zoomed-in versions seen on our TVs or devices.  "Search friendly" means that TV channels can be found using your PDF viewer's Find/Search field.
Our guides are well organized, up-to-date Bell Fibe TV channel lists.  They're arranged alphabetically or by channel number, colour coded by genre and have high resolution TV network logos making it easy to find channels.  Once you have a look at our guides, you'll quickly appreciate a lot of work went into making these!
Note: If you're trying to get to the Bell Fibe TV login page (to watch Fibe online), go to https://tv.bell.ca