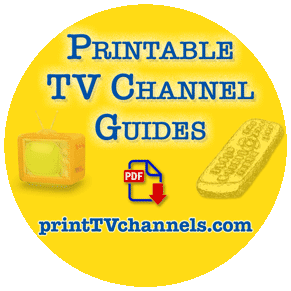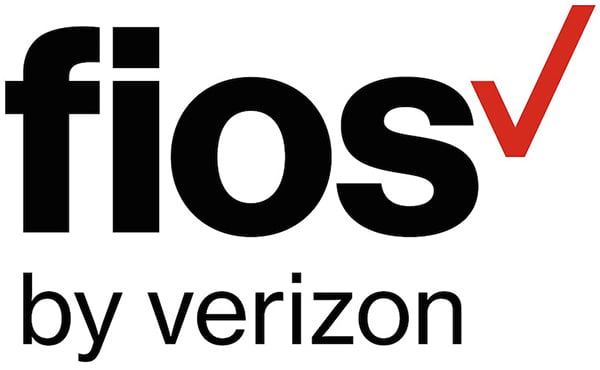 Verizon Fios Channel Guides
Our Verizon Fios TV channel guides make it easier to keep track of all 520 channels (241 are HD/4K).  These numerically arranged, color-coded PDF files are free to download.  The list is growing but for now we have guides for New York, New Jersey and Philadelphia.  If you don't see your guide, please contact us.  
For best results when printing, use thicker-stock glossy or matte finish paper.  If you'd like us to print for you, just let us know.  We'll also bind it in a fancy blue linen-weave protective cover ("hardcopy" image below).  Thoughtful gift!
See What We Pay For, I say
Free Verizon Fios TV Channel Guides
In this product category, we offer several free channel guides for Fios TV subscribers in New York, New Jersey and Philadelphia.  The guides are arranged by channel number:
Fios TV Channels | Complete (all channels)
Fios TV Channels | Short (or HD+Unique SD)
Fios TV Channels | Sports Lineup
Color coding by genre makes it easy finding channels or scanning genres.  To find a particular channel, download the guide and enter the name in your PDF viewer's Search or Find field.
We are not affiliated with Verizon Fios TV.
Fios TV Channel Lineup by Genre
The following table gives a breakdown of channel genres (types) available for Verizon Fios TV in the USA.
| | | | | | |
| --- | --- | --- | --- | --- | --- |
| Total | HD | Sports | Movies | Music | International |
| 520 | 241 | 49 | 83 | 61 | 175 |
Brief Summary of Fios TV Channels
Verizon Fios TV covers all the major networks and sports channels.  There is no shortage of stations.  Our guides make it easier to see them in hardcopy.  All the major movie networks are included in The Most with the exception of HBO.  It includes Starz, Showtime, ePix, Flix and more.  Oddly, Verizon reports "568 channels (209 HD)", however, my count in March 2021 showed 520 unique channels and 241 HD (only three 4K channels).  Perhaps this simply illustrates how often channel lineups change over time.  Overall Opinion of Fios: full marks in my book.