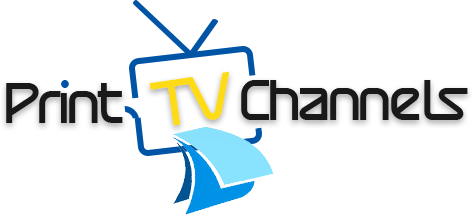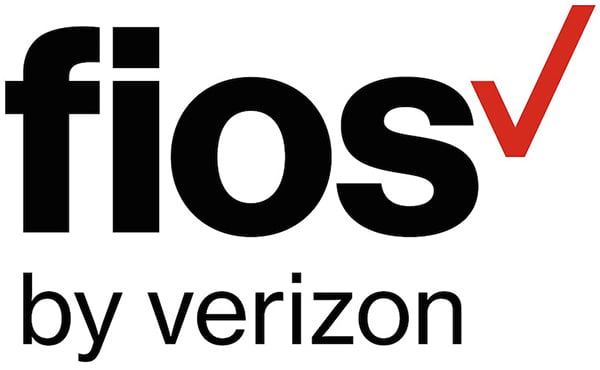 Verizon Fios Channel Guides
Our Verizon Fios TV channel guides make it easier to keep track of all 520 channels (241 are HD/4K).  These numerically arranged, color-coded PDF files are free to download.  The list is growing but for now we have guides for New York, New Jersey and Philadelphia.  If you don't see your guide, please contact us.
For best results when printing, use thicker-stock glossy or matte finish paper.  If you'd like us to print for you, just let us know.  We'll also bind it in a fancy blue linen-weave protective cover ("hardcopy" image below).  Thoughtful gift!