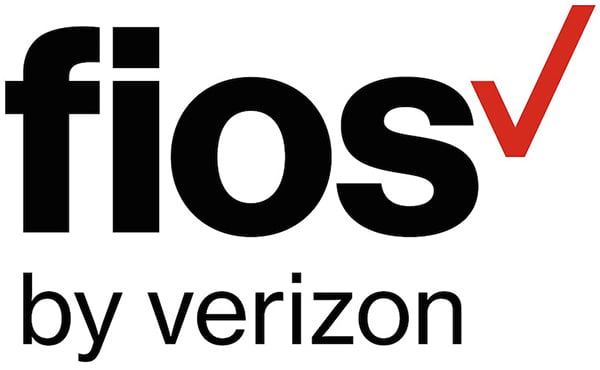 See What We Pay For, I say
Verizon Fios Channel Guides
Our Verizon Fios channel guides make it easier to keep track of all 463 unique channels (241 are HD/4K).  These printable, color-coded PDF files are FREE to download.  Last updated May 2022.
Although local channels differ, most stations have consistent channel numbers across the USA.  Also, our nationwide FiOS TV channel guides have spaces on the last page for local channels to be handwritten in.  The benefit of our channel guides is they're print-friendly so you can see all TV stations at once as a single list.
Other helpful features include large print (font) size, color coding by genre and sparse use of emojis.  These make it easy finding channels.  Our PDFs can also be searched by typing the channel name or number into your PDF viewer's search field.  
For best results when printing, use thickr-stock glossy or matte finish paper.  
Free Verizon Fios TV Channel Guides
In this product category, we offer several free channel guides for Fios TV subscribers across the United States.  The guides are arranged by channel number, some of which are shortened to save paper.  Our Verizon channel lists include the following:
Verizon Fios Channels | Complete (all channels)
Verizon Fios TV Channels | Short
The nationwide guides are helpful for all Verizon Fios customers.  Download and print, and then write your local channels on the last page (where there's intentionally room to add stuff).  Some of our older guides might be a little out of date but are still accurate for New York, Philadelphia, New Jersey and more.
If you don't see your guide, just let us know and we'll make it free of charge.  No messing around.  
Enjoy! 🙂
We are not affiliated with Verizon Fios TV.