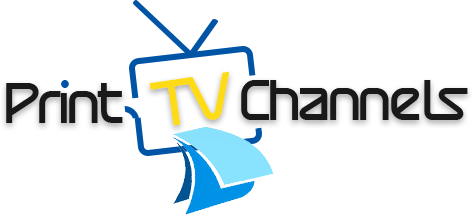 Xfinity Channel Lineups
Printable Xfinity channel lists are available here (v. 1, created November 2021). These are free channel table PDF downloads that are in printable format. TV stations with corresponding channel numbers are listed. This helps to keep track of so many channels (687 in total, including duplicates).
Our "National XFinity" channel lineup lists all stations from 1100 to 3500. This is useful for all Xfinity X1 subscribers across the USA. This particular channel range is preferable to the lower ones (those under Ch. 1000) because stations here are grouped by genre (eg. news, sports, movies).
For best results when printing, use thick-stock gloss or matte paper.