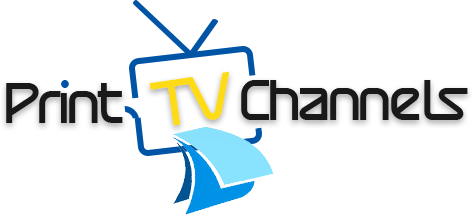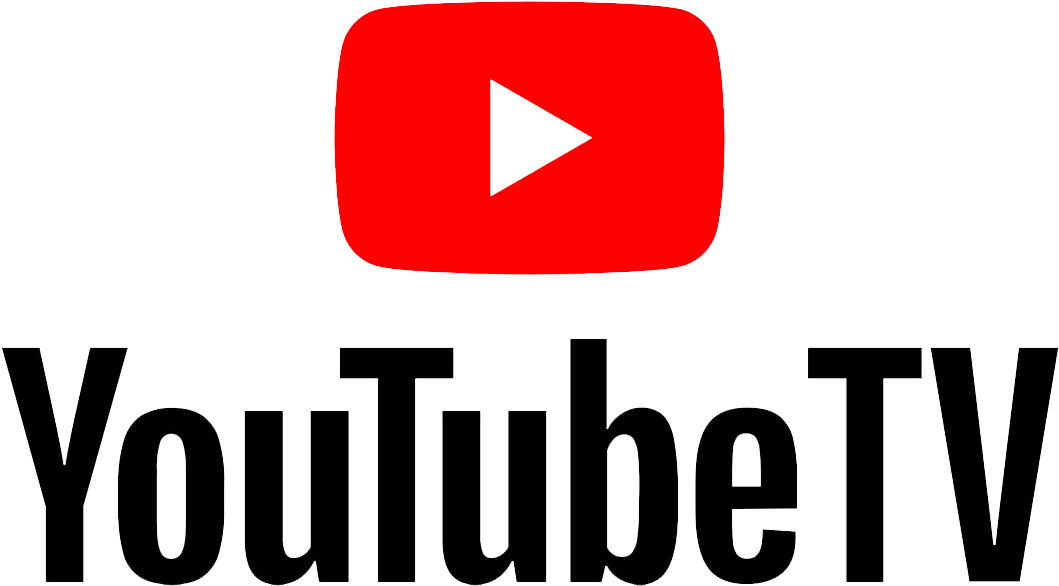 YouTube TV Channel Guides
Our YouTube TV channels lineups help keep track of their amazing live TV channel selection.  New stations are added frequently so we recommend updating your list every few months.
We offer three YouTube channel guides as printable PDF files.  They are free to download.  These channel listings are up-to-date and well organized, being arranged by channel number and color-coded by genre.  High quality TV station logos and emojis also make it easier finding channels.  Finally, we also rank the top five networks based on our own opinion.
For best results when printing, use thicker paper with a glossy or matte finish.  If you'd like us to print for you, just let us know.  We'll also bind it in a fancy blue linen-weave protective cover ("hardcopy" image below).  Thoughtful gift!