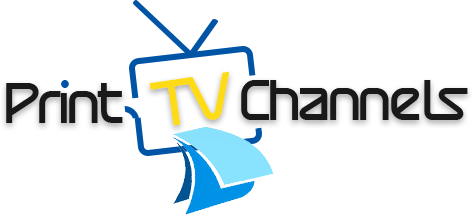 AT&T U-Verse Channel Guides
Our U-Verse TV channel guides make it easier keeping track of all 687 channels (235 are HD/4K). These color-coded PDF files are free to download and come in both Eastern and Western USA versions. We also have AT&T U-Verse sports channel lineups for download (both alphabetic and numerically organised PDFs).
For best results when printing, use thicker-stock glossy or matte finish paper. If you'd like us to print for you, just let us know. We'll also bind it in a fancy blue linen-weave protective cover ("hardcopy" image below). Thoughtful gift!