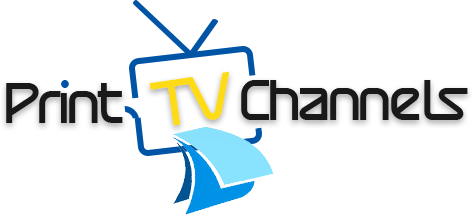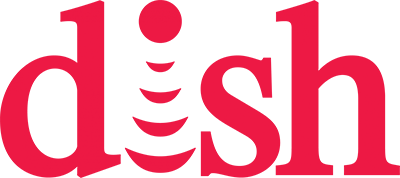 DISH Network Channel Lineup Guides and Lists
Did you know "DISH" is an acronym for DIgital Sky Highway? We didn't either but thanks to Wikipedia and a LA Times 1996 article, now we all do.
Our DISH Network printable TV channel lineup guides are free PDFs for download. They list all stations with corresponding channel numbers and make it easier keeping track of all 423 channels (171 are HD/4K as of November 2021]. They are also search friendly and color coded by TV station genre to quickly find channels. Emojis help specify channel types (e.g. 👩‍🍳 female chef denotes food-related stations).
Other DISH channel guides are available elsewhere online (channel cards on dish.com). However, they're not up to date, aren't printer friendly and are arranged alphabetically only. Our PDF versions are organized both numerically (by channel number) and alphabetically (by station).
We also offer DISH TV channel lists, the first of which serves as a quick-reference listing of all national stations below. It can be copied and pasted as needed but does not include TV station logos like our PDF guides do.
For best results when printing, use thick-stock glossy or matte finish paper. If you'd like us to print for you*, just let us know. We'll also bind it in a fancy blue linen-weave protective cover (see "hardcopy" image below). Thoughtful gift idea, especially for seniors! (*$20 USD charge applies)