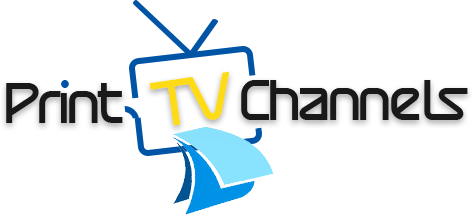 Hulu Live TV Channels Lineup
Hulu Live TV channels and full sports stations lists can be downloaded here.  They are free printable PDF files available for download.
For best results when printing our Hulu Live Channels lineup guide, use thick-stock gloss or matte paper.
Hulu is an on-demand premium streaming service in the US.  It offers TV shows and feature-length movies. Unlike cable, there are no hidden fees, equipment rentals or installation appointments.
Hulu focuses primarily on streaming newer TV shows from popular networks as well as original content, blockbuster and independent films and documentaries.
The platform differs from Netflix and Amazon Prime Video in that it gives people early access to popular series from multiple traditional networks.  Waiting periods are only a week and in some cases, just a day, to watch shows after they've aired.