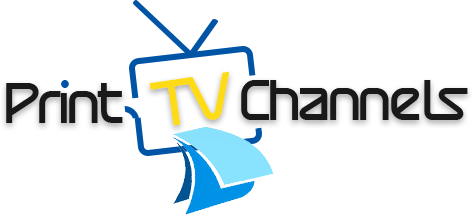 DirecTV Stream Channels Lineups
Get your DirecTV Stream channel lineup guides now!  These are our second versions (v.2) and were made in late-December 2021.  As print-friendly PDF files (free to download), these list all available TV stations and plans both alphabetically and numerically.  Add-ons and sports station lineups are also available.  
Formerly AT&T TV Now, DirecTV Stream offers serious competition to the streaming TV world with its wide selection of the most common live channels.
DirecTV Stream offers a great sports lineup (26 channels) including most of the big networks (NBA, NHL, MLB, ESPN). However, NFL Sunday Ticket and Redzone aren't available. There are substantially less channels in DirecTV Stream compared to regular DirecTV (279 vs. 543 total unique channels). Despite that, the biggest advantage is no contract is needed to stream to your TV (you're not locked into anything).
All DirecTV streaming channels in the lists are HD quality but at the lower end of spectrum, mainly at 720p resolution.
For best results when printing, use thick-stock gloss or matte paper.