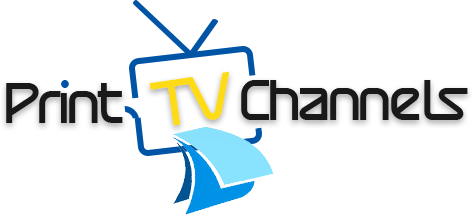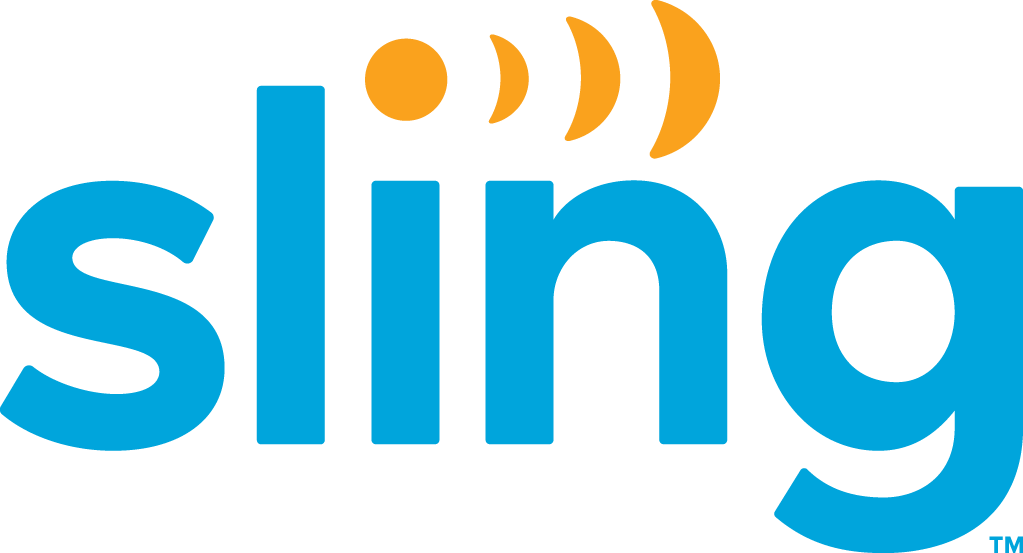 Sling TV is an app-based, subscription TV service to stream live television and on-demand content over the internet. Three main base packages are offered: Sing Orange, Sling Blue and Sling Orange + Blue.
They vary in channel selection (and number of stations) as well as the number of devices that can be streamed on using a single Sling TV subscription (one with Orange and three for both Blue and Orange and Blue).
Our Sling TV channel guides make it easier comparing the channel lineups.
"Sling Orange vs Blue is a battle of the service's two basic, cheaper plans and they are very similar with one big difference: the channel lineup." — Henry T. Casey, Tom's Guide, Sept. 2021
Sling Extras are add-on channel collections sorted by category that can be added to the basic services.  Examples include Sports Extra, Comedy Extra and News Extra.  Each has a preset number of stations.  Our Sling channel lineups list them out in a simple, spreadsheet format.
Premium channels can be added as well, either as "a la carte" standalone stations (e.g., The Country Network, Stingray Karaoke, ScreamFlix) or as a series of channels (e.g. those in Showtime, Starz and ePiX).
Sling can be accessed on set-top boxes, web browsers (Mac and PC), smart TVs and various other devices.  See below for the list of Sling devices.