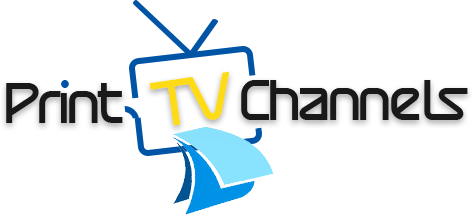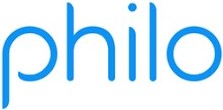 Philo Channels 2022 – Printable PDF
Philo Channels List PDF — All live Philo TV channels are listed in a print-friendly PDF channel guide that's free to download.  Above is a jpg preview image.  The actual PDF can be accessed below.
Our Philo channels list is a full, large-print channel guide that makes it easier on the eyes.  It enables you to see all available channels at once instead of having to repeatedly "channel up/down" the onscreen or online guide.
What is Philo TV?
Philo TV is an over-the-top, subscription streaming TV service that offers the usual live TV channels (A&E, AMC, Discovery channels and their cousins).  It's cheaper than competitors: YouTube TV, Hulu, Fubo, DirecTV Stream and Sling.  The trade off however is lack of local networks and sports channels.  Add-on stations are available but limited to premium movie networks.
Feel free to contact us with any suggestions, corrections or comments!