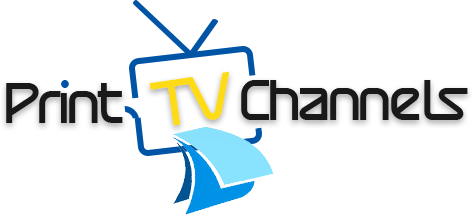 Samsung TV Plus (or SamsungPlus TV) is a free streaming TV service by Samsung for users to access over 200 live TV channels in the USA and 70 in Canada.  The channel list is growing rapidly.  The Samsung Plus service can be accessed on certain of their smart TVs (2016+) as well as Samsung devices (smartphones and tablets) using their app.  [To get the android app, click here (it's not available on Apple devices)].
Many live news channels include ABC, CBS and NBC in the States, and CBC News and NowThis in Canada.  Although sports channels are numerous, major sports networks like ESPN and Fox Sports aren't available.  However, beIN Sports Extra, Fubo Sports Network, Stadium, PAC-12 Insider, ACC Network, FTF, Outside TV and MAVtv Select are in the USA.
From my own personal favs, Stingray Naturescape and Insight TV (which are both great "background Samsung TV channels"), to numerous movies, kids' and crime network channels, there is something for everybody on Samsung TV Plus channels.  Hispanic stations are plentiful and include Estrella TV and Estrella News as well as Spike Adventura.
Our Samsung TV Channel Guides, found below, make it easy seeing all TV Plus stations at once instead of having to repeatedly "page up/down" the onscreen TV Plus live guide.   These are printable, free PDFs for download.
For best results when printing, use thick-stock gloss or matte paper.  If you'd like us to print for you*, just let us know.  We'll also bind it in a fancy blue linen-weave protective cover (see "hardcopy" image below).  Thoughtful gift! (*$20 fee applies)