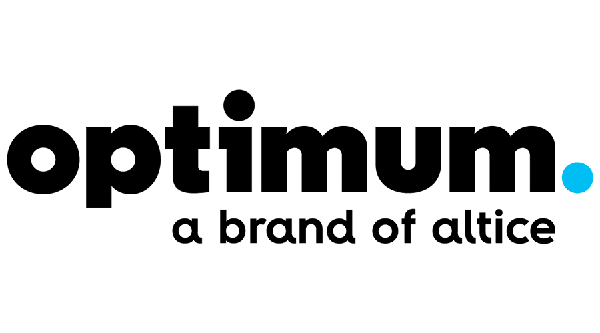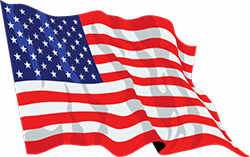 Download and Print your Colour-coded TV Channel Lineup Guide!
Here we provide PDF versions of TV Channel Guides for Optimum Cable subscribers.  The crisp logos make it easy to quickly scan for channels.  
See below to find your guide.  Small fees help cover costs of running this website.  Once downloaded, simply use your guide on your devices or print a hardcopy.  For best results, use gloss or matte paper.  If you don't see your guide, please contact us.
GREAT GIFT IDEA!
Instead of home printing, have us print and mail a hardcopy channel guide to you.  It's a thoughtful gift and looks great, bound in fancy blue linen-weave paper!  
Advertising opportunities are available. Please contact us.  
Note: We are not associated with Optimum TV, Altice or any of their affiliates
We exist simply because it's next to impossible to find a print-friendly version of Optimum Cable's channel lineup.  Our colour-coded listings are arranged numerically and can be printed on only a few pages.  You can try Optimum TV's website, but their guide ends up being a large mess (see photo to right).
A tablet is a very useful device and so is the app from Optimum TV that can be used to surf your channels.  However, with almost 1000 channels, it's not easy searching for just one.  Our PDFs are searchable, meaning you can find a channel by simply entering it into your PDF viewer's Find or Search bar.